Welcome to the 4th Virtual Geoscience Conference (VGC 2021)
September 29th to October 1st 2021
Due to the sanitary crisis related to COVID-19, the VGC 2020 was postponed by one year and is now the VGC 2021.
We would be delighted to wellcome the VGC 2021 in Marseille, while allowing virtual registrations, but due to the current situation, we have decided to switch the VGC 2021 as a full virtual conference. We are keen to maintain the quality of exchanges, which is the core of this multidiscplinary conference.
The 4th Virtual Geoscience Conference (VGC 2021) is the place to share latest developments and applications on multidisciplinary researches in geoscience, geomatics and related disciplines. The VGC 2021 also aims to bring together geoscience researchers, geomodelling researchers and astronomers to share experiences on common key issues such as big data or uncertainty management.
The 4th Virtual Geoscience Conference will be a virtual conference, organized by the CEREGE and LAM laboratories in Marseille, close to the iconic Calanques National Park, well known worldwide for its unique panoramas, tremendous biodiversity and cultural heritage.

The main conference themes are:
Method developments: laser scanning, 3D sensors, photogrammetry – Sfm, sensors integration, UAV's …
Data analysis and geomodelling: interpretation, automatization, Virtual Reality (VR), Augmented Reality (AR), numerical modelling, geostatistics …
Application fields: sedimentology, structural geology, astronomy, geomorphology, natural hazards, glaciology, volcanology, hydraulics, infrastructure, education…
You can find our author guidelines or submit your abstract!

SHORT COURSES
Short courses include: Virtual Geological Field Trip, Outcrop interpretation with CloudCompare & LIME, and Introduction to Geomodelling
Keynote speakers
Meet our keynote speakers :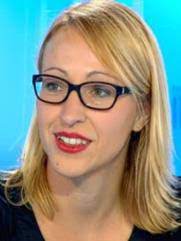 Cathy Quantin-Nataf
Pr. Cathy Quantin-Nataf, Université Claude Bernard Lyon1, Laboratoire de Géologie de Lyon (OSUL).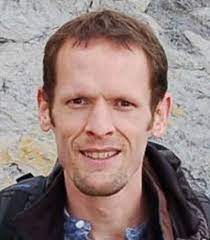 Guillaume Caumon
Pr. Guillaume Caumon, Université de Lorraine, Laboratoire Géoressources, Leader of the RING consortium.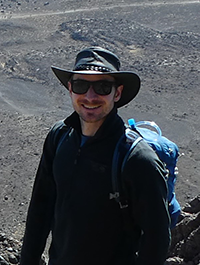 Lachlan Grose
Dr Lachlan Grose, Monash University, Supervisor of the Loop project.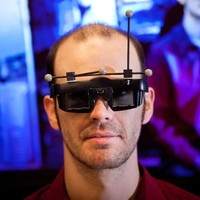 Oliver Kreylos
Dr Oliver Kreylos, UC Davis, lead computer scientist of the KeckCAVES project